Lucande Tinko kooi-hanglamp, zwart, 25 cm

Ronde mand hanglamp Tinko van zwart metaal Tinko is een hanglamp die is ontworpen in de vorm van een kooi. In het bovenste deel van de ronde metalen kap is het gaas dichter, wat ook het lichteffect beïnvloedt door het een beetje te dimmen, in het onderste deel zijn de uitlaten veel groter. Het zwarte oppervlak past goed bij veel moderne stijlen en de pendelarmatuur zelf kan ook worden gebruikt in kamers met een vintage flair. De armatuur kan ruim boven een tafel worden gemonteerd, of het nu een eet- of salontafel is, en de lichtbron is nog steeds duidelijk zichtbaar door de kap

De beste woontrends vind je hier bij Woonshop XL online woonwinkel.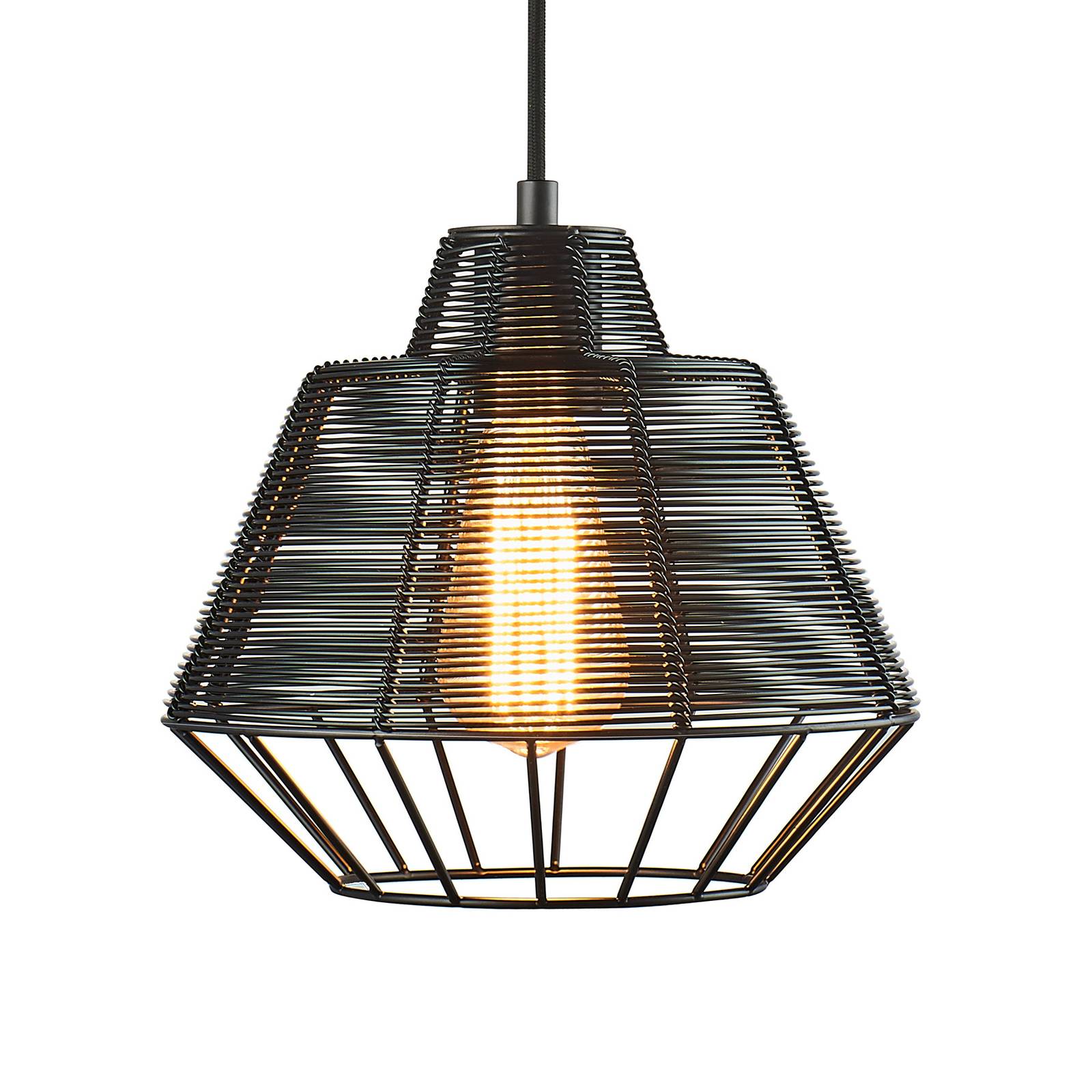 Lucande Tinko kooi-hanglamp, zwart, 25 cm