Lucande Thamila hanglamp, zwart, ijzer

Vijflamps textielen hanglamp Thamila met zwarte kappenThamila is een zeer aansprekende textielen hanglamp die op vele plaatsen in de woonkamer zijn juiste plaats vindt. Hij is uitgerust met vijf zwarte tinten en biedt een zeer gezellig licht dat uitnodigt tot een goed gevoel. In de eetkamer of in de woonkamer is dit een echte verrijking, vooral omdat het licht door de zwarte tint van de kappen zacht wordt gedimd en alleen de volledige lichtbundel naar beneden ontsnapt, zodat het tafelblad of de toonbank goed en helder kan worden verlicht. De plafondbevestiging bestaat uit gekruiste stijlen en de kappen hangen daardoor enigszins scheef, wat de uitstraling zeer ten goede komt.

De beste woontips vind je hier bij Woonshop XL online woonwinkel.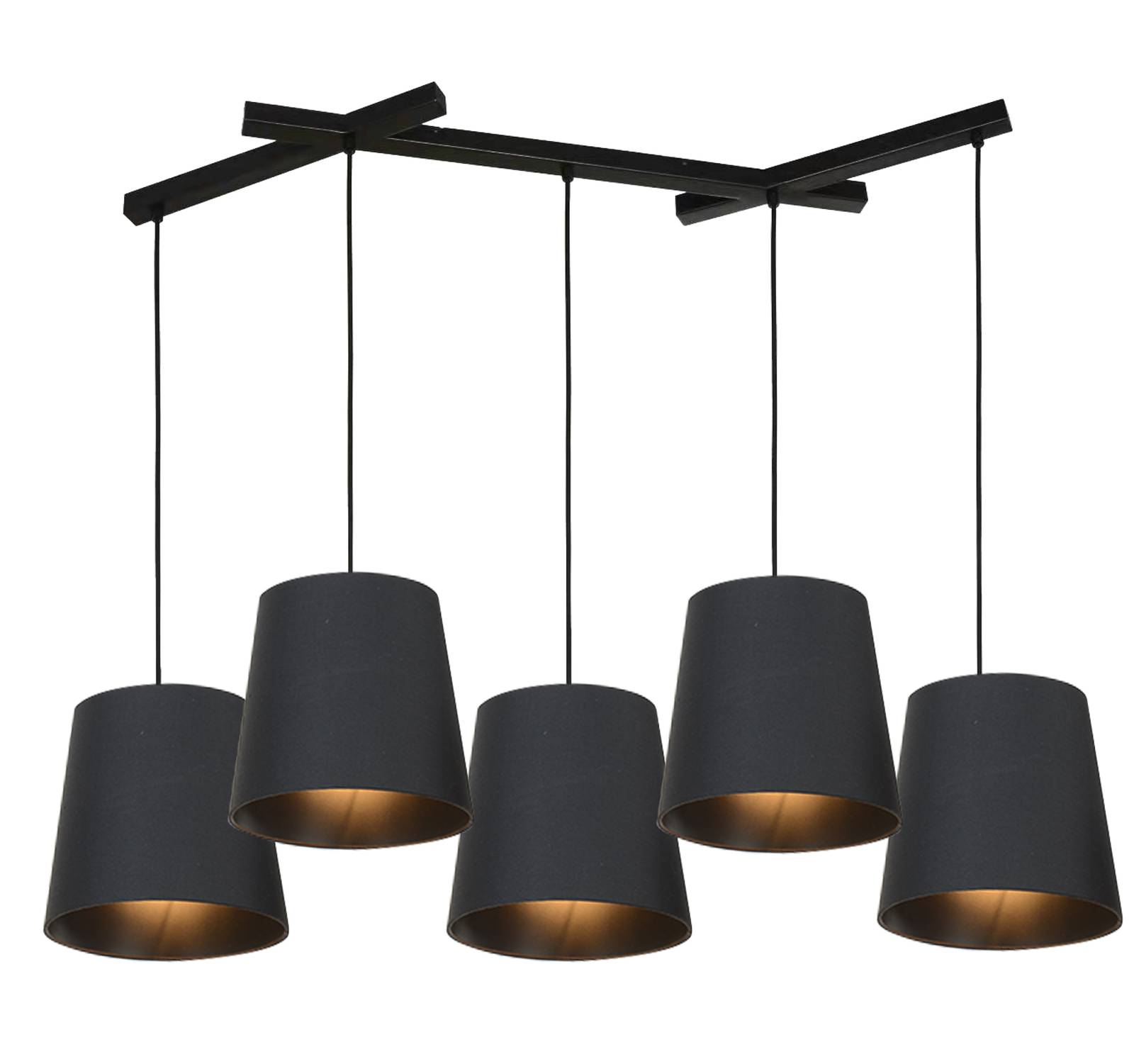 Lucande Thamila hanglamp, zwart, ijzer