Lindby Josipa plafondlamp, kooi, rookglas, 1-lamp

Bol en kubus in één: de extravagante Josipa plafondlamp met een mooi vintage tintje
Deze lamp voor het plafond is samengesteld uit twee elementen en roept zo een onderscheidend mooi uiterlijk op. De bol binnenin is gemaakt van glas en heeft een rokerig grijs oppervlak met een mooie glans, die Josipa perfect aanvult. Aan de buitenkant is er ook een soort kooi of frame van filigraan metaal, dat is afgewerkt met een mooie bronstint. Dit resulteert in een contrasterend uiterlijk dat niettemin harmonieus en vooral edel en uniek oogt. In gangen of andere kleine kamers is Josipa dus een echte blikvanger die zijn mooie vintage flair niet kan verloochenen.

De beste wooninspiraties vind je hier bij Woonshop XL online woonwinkel.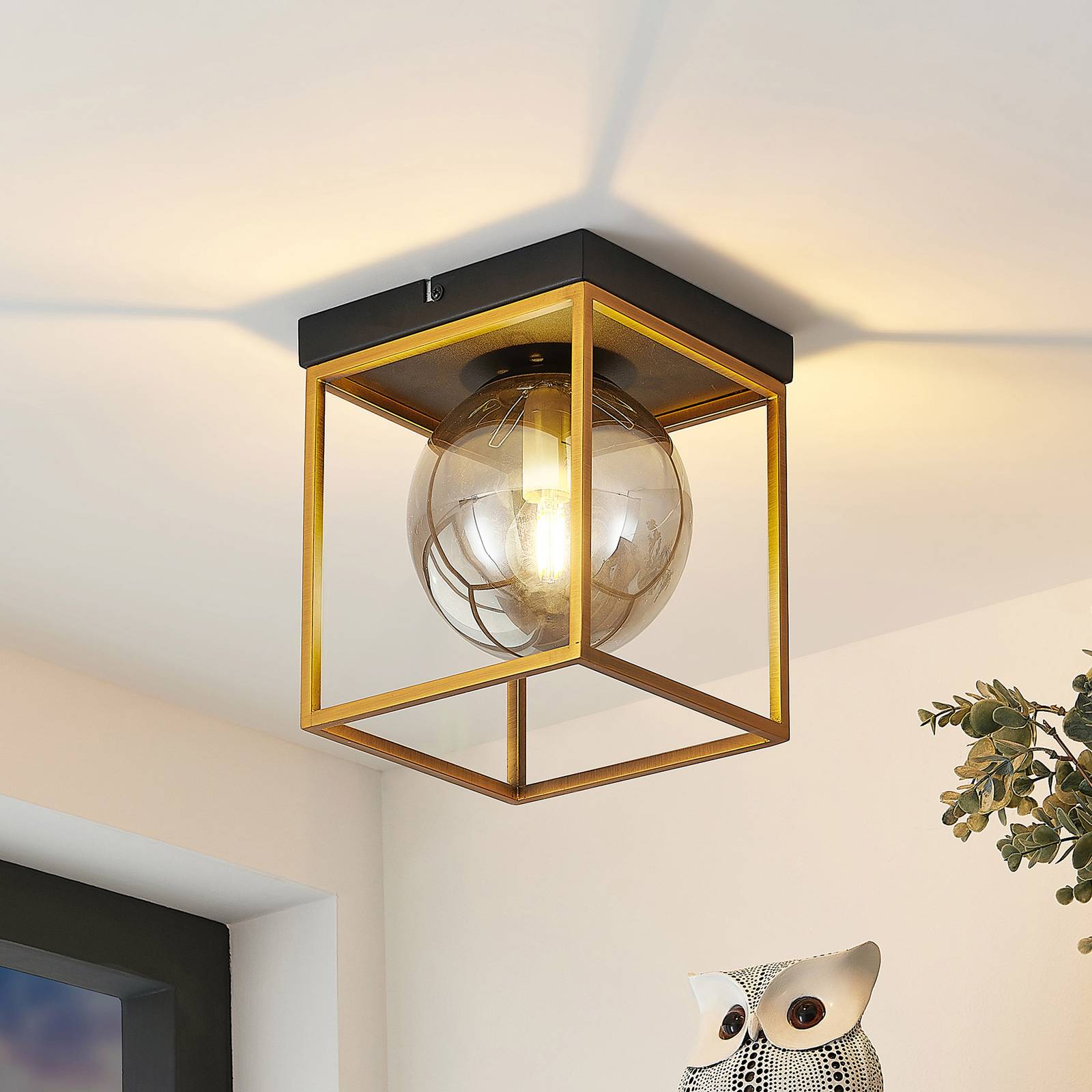 Lindby Josipa plafondlamp, kooi, rookglas, 1-lamp