LED plafondlamp Wado ovaal voor 12V/24V DC

Ovale LED plafondlamp Wade voor gebruik bij 12V/24V DC
Of u nu kampeert of op een boot binnen of buiten, de Wado LED plafondlamp, ontworpen voor gebruik op 12V of 24V DC, kan worden gebruikt. Het ovale licht is zeer schakelbaar en duurzaam. Hij is gemaakt van kunststof en heeft een IP65-beschermingsgraad tegen weersinvloeden, zodat hij ook buiten zonder problemen kan worden geïnstalleerd.

De beste woontips vind je hier bij Woonshop XL online woonwinkel.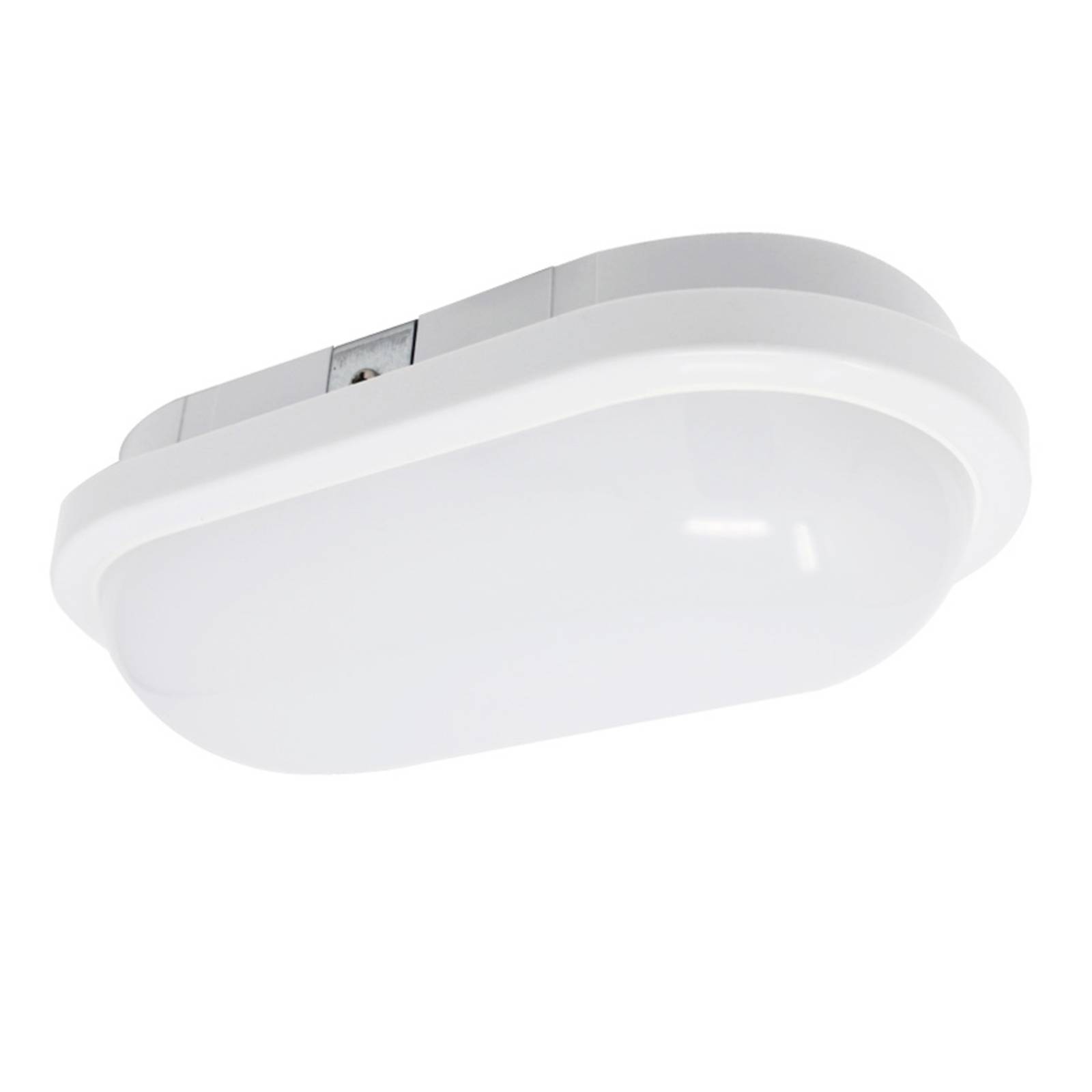 LED plafondlamp Wado ovaal voor 12V/24V DC