2-persoons relaxbed, Maintal

In een moderne look, met hoofdbord en metalen reling achter. Het hoofdbord kan naar keuze links of rechts worden gemonteerd. Overtrek: ligoppervlak 50% katoen, 50% polyester, afwerkstof 100% polyester. Bedkist met springend scharnier.
2-persoons relaxbed met slaapfunctie. Met vast bekleed binnenveringsinterieur of vast bekleed 5-zones-binnenveringsinterieur en bedkist met klep, waarop de vouwmatras wordt gelegd.
Ca.-afm. (bxlxh): 84x198x86 cm. Zit-/lighoogte 40×30 cm, ligoppervlak 80×193 of uitgeklapt 160×193 cm.
Kussen afzonderlijk bestellen.

De beste woontips vind je hier bij Woonshop XL online woonwinkel.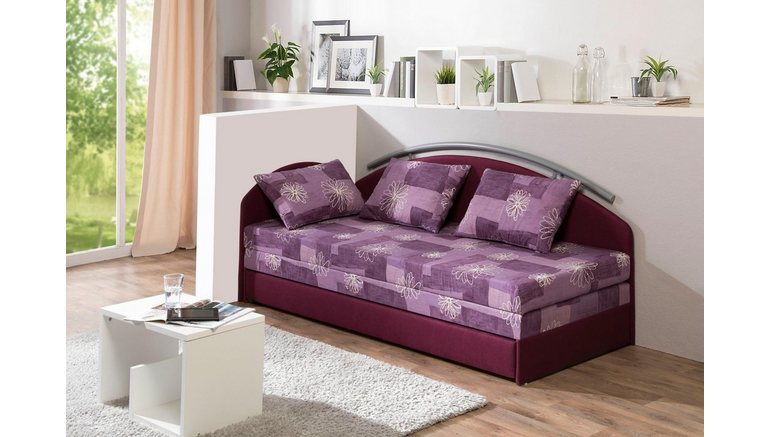 2-persoons relaxbed, Maintal